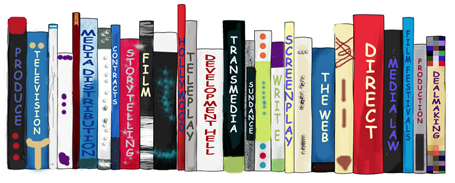 25 BOOKS YOU SHOULD HAVE ON YOUR BOOKSHELF
The following books are our top recommended books for your bookshelf. This is just a starter list and you will keep adding to it depending on your needs and to update the latest editions. They are listed in alphabetical order according to author and not in any particular order of importance. Click on the book title and/or image which is linked to Amazon for your convenience. We will keep adding to the list as we see more resources that we think are important for you to note. Enjoy!

HELPFUL WEBSITES
We are not endorsing nor advocating one website over the other, but we find these particular ones handy for quick reference. We hope you do, too. While some have fees associated with them, others are free or mostly free. Check them out.