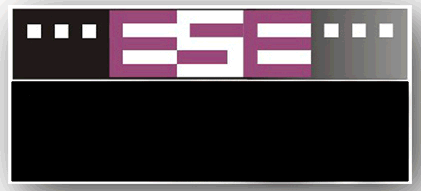 ESE Film Workshops Online provides a unique opportunity to learn the ins and outs of today's Hollywood from working industry professionals via online workshops. Today's world of feature films and television is more complex than ever. Learn from people who work in Hollywood every day. In our courses, we'll walk you through the steps. Let ESE guide you to a successful career in the movie business.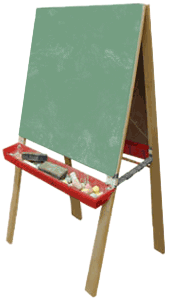 Here's how it works:
Each student will have their own access to the online classroom 24/7;
Each week a new lecture, handouts and assignments appear;
Each assignment is due the following week;
Each assignment receives personal feedback from ESE;
There are discussion boards to post questions and network with fellow students;
Best of all, you have us as your mentors for the duration of the class.
At the end of our courses, you'll have the confidence and knowledge to continue your journey towards success in the film industry.

Our Mission: Help you succeed!
Download the current ESE Film Workshops Online Class Schedule:


Class Info
(CLICK THE BARS BELOW FOR CLASS DESCRIPTION AND PRICES):
Creating A Production Company

begins 06/07/2017 - 07/19/2017

Screenplay Development from the Inside Out begins 07/19/2017 - 08/23/2017
Producing the Short Documentary JUST ADDED COMING SOON
Writing Your Idea JUST ADDED COMING SOON
Maneuvering Film Festivals

begins 08/02/2017 - 8/30/2017

Five Week Mentorship One-On-One Consultation

Email Us for more information
Testimonials:
"I want to thank you for giving me the opportunity to take the Creating a Production Company Course.  I think the course materials are excellent (the best I have seen on the subject)--I'm going to benefit from the information you've offered for a long time." -- Mario Moreno, Filmmaker, The Writers Store

"Thanks for a great class! The handouts were gold. Because of this class, I'm holding a ticket to Cannes in my hands." -- Troy Perry, Maneuvering Film Festivals

"The 'Creating A Production Company' class taught by Rona Edwards and Monika Skerbelis is great.  Rona & Monika are founts of information on Hollywood.  The class is a must for those serious about making it in the biz both in LA and out." -- Boris Layupan, Creating A Production Company

"As an independent producer it can be intimidating to navigate the stormy waters of development. ESE gives you the tools and know-how to confidently throw your hat in the ring, as well giving you the fundamental understanding of production company infrastructure to give your projects the backbone they deserve." -- Randall Rosa, Celtic-Rose Ent., Creating a Production Company
Absolutely
No Refunds
after start of course. A 20% administration cost will be deducted from the total course fee for cancellation(s) up to 48 hours in advance of class commencement.